Efficient power distribution plays a critical role in many buildings, IT systems, networks, and data centers. Not only does it help with critical load balancing across multiple phases, but it also helps prevent accidental disconnections and faults related to temperature. Though designing an effective power distribution grid for your property is no simple feat. It often requires an experienced well-trained staff like the professional power distribution experts at Intelligent Network Sales.
Guiding Every Phase Of The Sales Process With A Dedicated Representative
Power distribution systems are generally complex and sophisticated with terminology and components that can seem arcane to the uninitiated. At INS we are a full-service IT sales firm dedicated to helping our clients at every step of the process. This includes providing you with a dedicated representative to help guide you through the process and coordinate with project managers, installers, or other pertinent third-party vendors.
The representative we assign to your power distribution or other IT project will do more than simply help you through the sales process. They can also help with the bidding process, estimates, contract negotiation, and overall system design. As needed your representative can travel to your job site to help guide the process. We can even help coordinate with project managers and installers to streamline the process.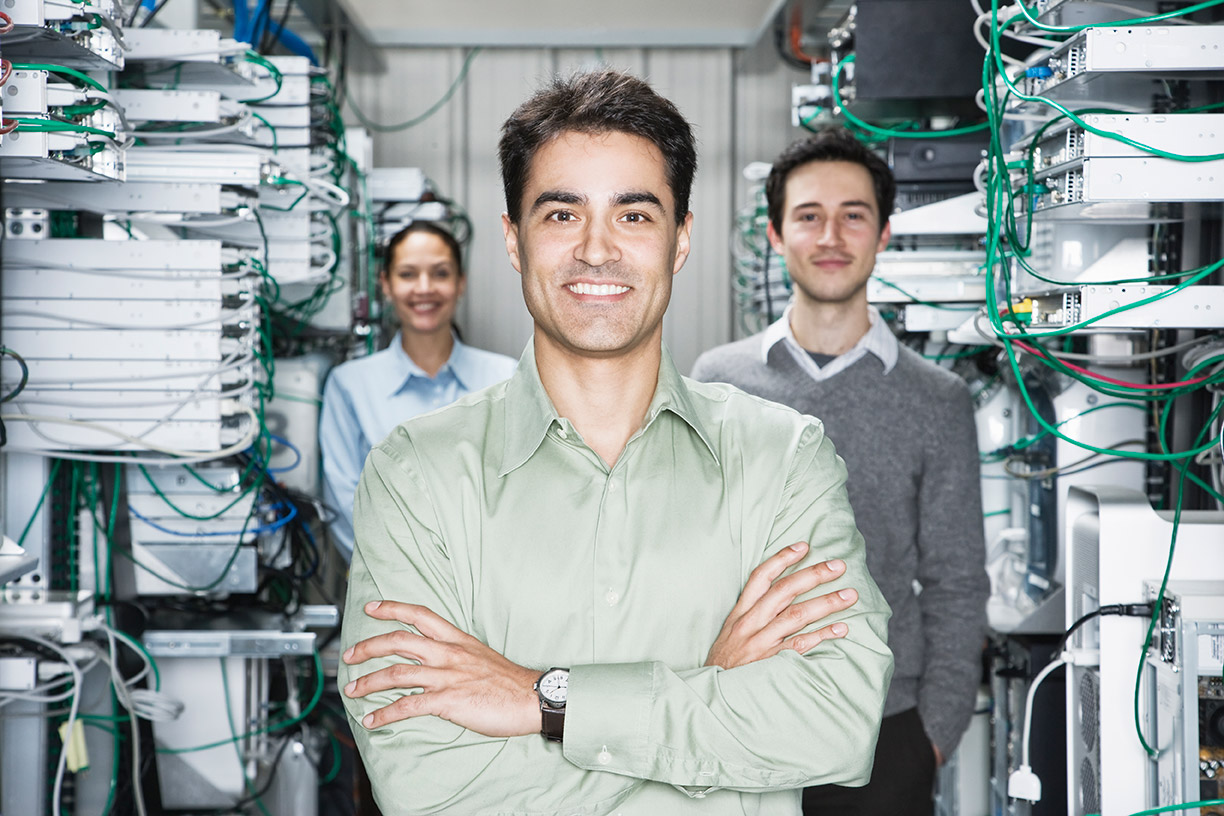 Products From The Best IT Manufacturers In The Industry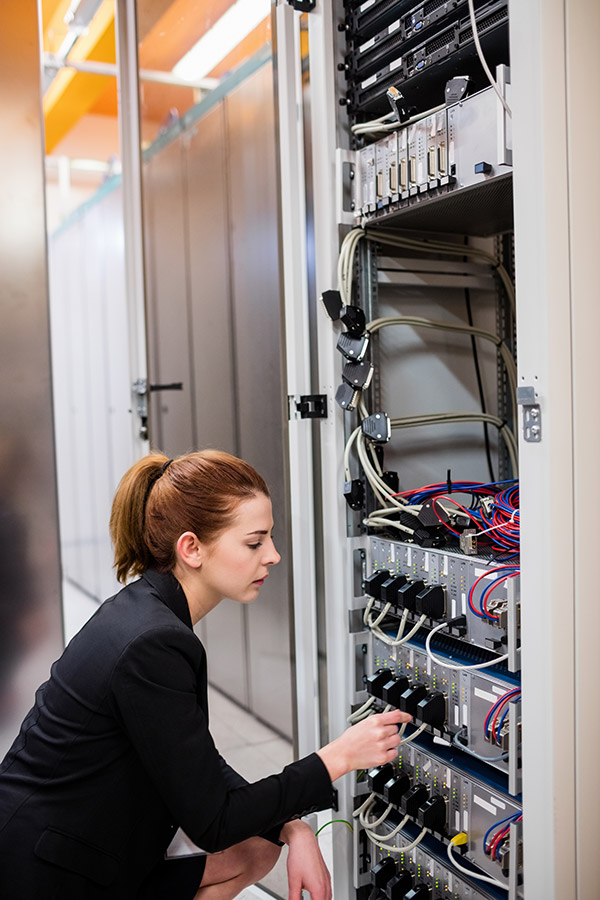 INS has decades of experience working with a wide range of high-quality IT product manufacturers. This helps us connect our clients with the best products for all their projects. Especially some of the industry's best power distribution system components. Our highly trained and experienced consultants can also work with your installers and in-house IT staff to help them learn the ins and outs of your new power distribution system.
Industry-Leading Customer Service & Education
Our staff consultants are dedicated to offering some of the best customer services in the IT product sales industry. Our experts are always available to answer your power distribution system questions. We don't just stop at providing you with high-quality power distribution system components.
High-Quality Power Distribution Systems Engineered For The 21st Century
Partnering With Industry-Leading IT Manufacturers