Industry-Leading Customer Service
Intelligent Network Sales has decades of experience working with installers, vendors, and government agencies of every scale to help meet their telecommunication needs. This includes helping to design distributed antenna systems in public, private, and commercial properties as well as cellular system enclosures and WiFi networks for the 21st century and beyond.
INS is proud to work with a wide range of industry-leading manufacturers to help keep costs as low as possible for vendors, installers, and clients throughout multiple sectors.
At INS we are dedicated to sales, service, education, training, and support to help our clients identify their IT needs today as well as into the future. We have experienced staff who have consulted with businesses and institutions of nearly every imaginable scale.
As part of our dedication to offering industry-best customer service, we are always available for consultations. We don't just sell you or your installer high-quality components and then walk away. If you have a question or a concern in the future or you need help scaling up your distributed antenna system, cellular enclosure, or WiFi network, we will help you explore all possible options.
A Dedicated Representative Throughout The Process
At INS we provide you with a manufacturer representative to help you understand your needs. Your representative can help with taking and placing bids. If needed your representative can travel to your job site to help with estimates, contract negotiations, and system design. We have decades of experience working with project managers, and coordinating to make sure that everyone involved in the project is on the same page.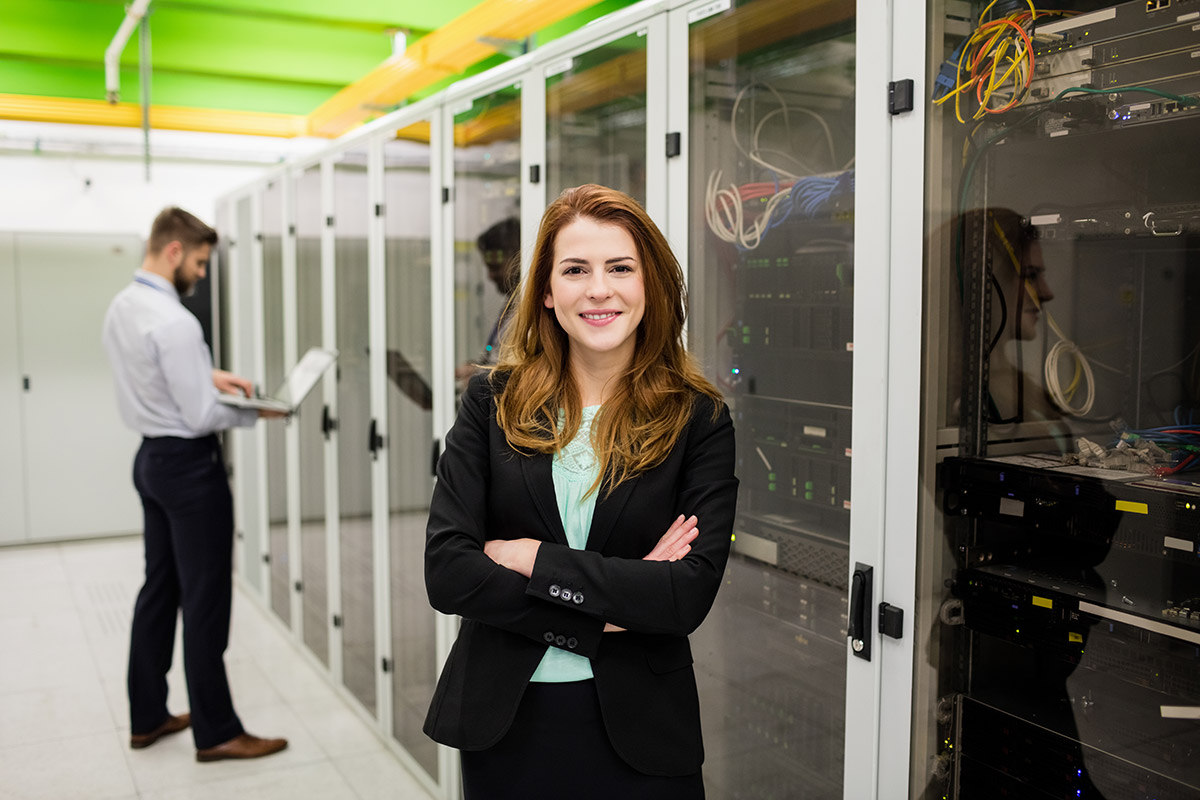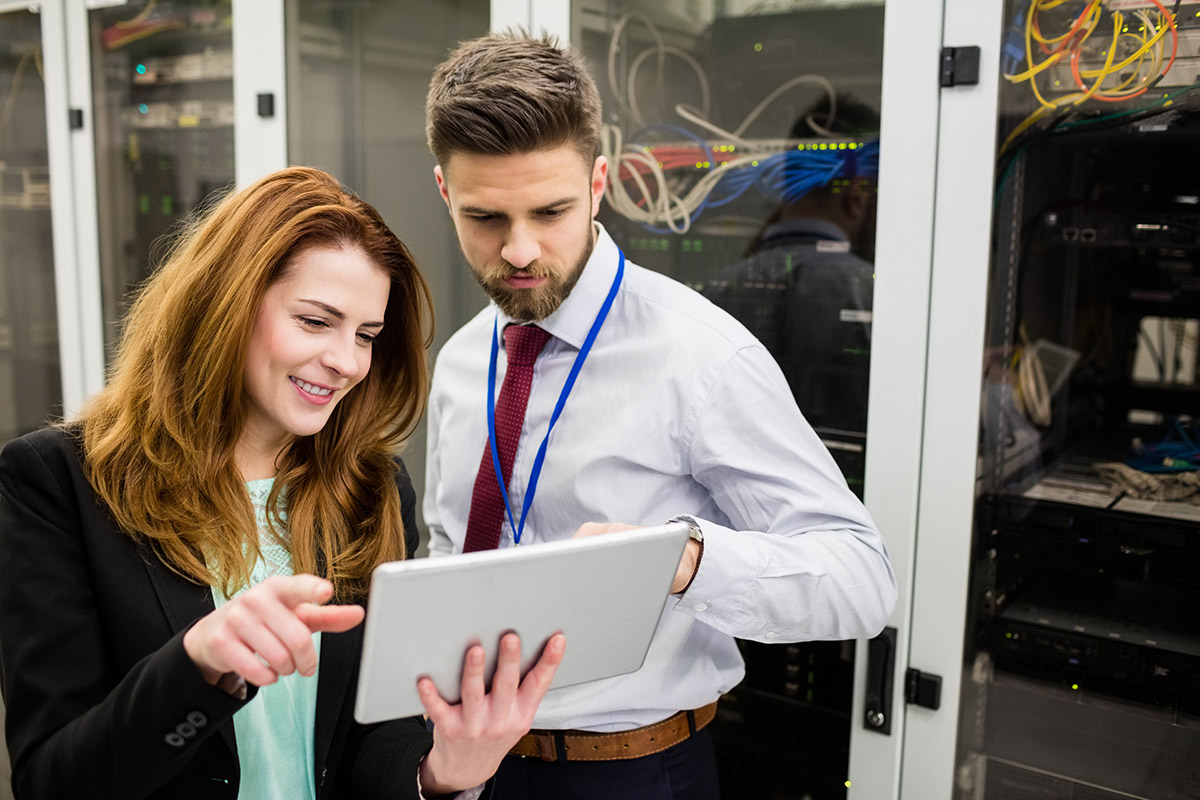 Finding The Best Manufacturers For All Your IT Needs
We use industry best practices to help find the right vendors for your DAS, Cellular, and WiFi needs. Our process includes identifying not just what you need today, but how those needs might evolve long into the future. If necessary, we can help with training your in-house IT staff to make sure they have everything they need to maintain your network.
Distributed Antenna Systems
Also known as DAS a distributed antenna system is a network of separated antenna nodes spread throughout a building or expanding across a commercial property. Each node is connected to a common source to provide wireless service within the structure and the surrounding area.
Distributed antenna system antenna elevations are generally at or below the clutter level which provides for a clear signal throughout the networked area. Most of the best DAS node installations are designed to be compact, taking up little to no functional space on a property. Not only do they provide a wide area network, but they are discrete without all the ugly wires that were once thought of as standard in older, traditional networks.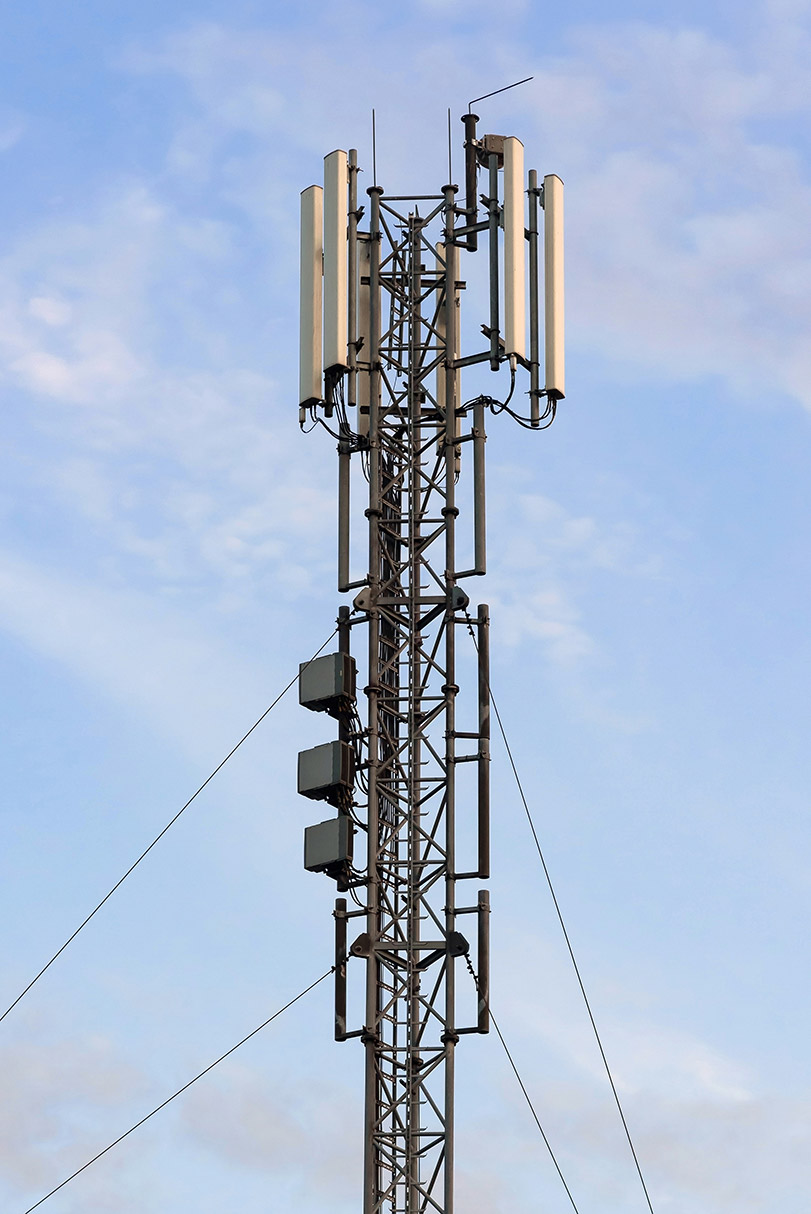 Chatsworth DAS Enclosures
Also known as CPI they manufacturer IT products and solutions on an international scale. Their distributed antenna system components are known for their reliability and versatility. They also offer rapid product customization, and superior customer support by partnering with their clients. CPI has recently launched a new line of indoor- and outdoor-rated RMR® Industrial Enclosures that have been engineered specifically to support and secure next-generation small cell radio nodes.
CommScope DAS ERA
Commscope also offers cutting edge distributed antenna enclosures via their ERA all-digital in-building wireless solutions. It can be scaled to support 2G, 3G, 4G, and 5G in sites that can range from as small as a single office building to as large as an expansive university campus or even encompass an entire athletic stadium.
ERA was engineered for multi-operator in-building wireless connectivity to help optimize employee productivity, as well as customer satisfaction. It can be the ideal distributed antenna system for commercial properties as it's easy for network operators to manage and can work with neutral hosts and system integrators. ERA is flexible and scalable to help meet the evolving mobile technologies of today and into the future.
Cellular Wireless Enclosures
Cellular wireless enclosures serve as the lifeblood for a wide range of wireless networks. Designed to integrate easily with system users and guests to provide a clear, reliable, and consistent signal. Cellular wireless solutions need to support as well as secure next-generation small cell radio nodes, and network connections including powered electronics.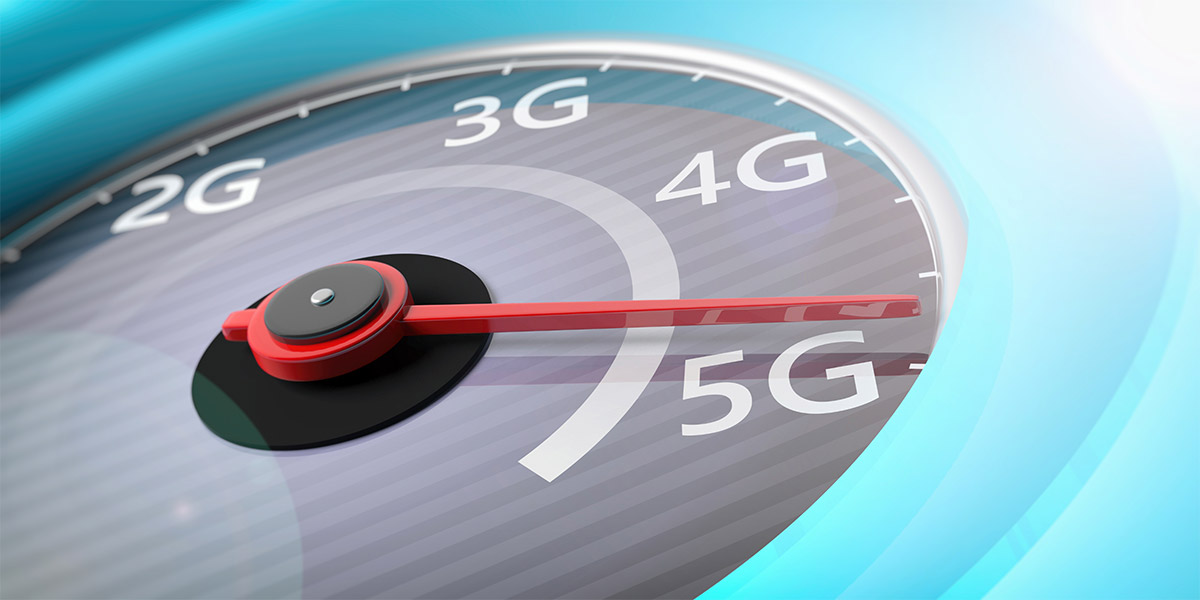 Chatsworth Cellular Wireless Enclosures
Here again, CPI is one of our preferred vendors. They offer a wide range of indoor and outdoor-rated RMR® solutions. Each has been carefully engineered and designed to support a wide range of cellular devices that can be easily integrated into an ever-expanding network. CPI's cellular wireless enclosures are easily scalable, which is great if your cellular needs and network capacity are anticipated to grow in the future. Their new line of RMR solutions is great for today's emerging 5G wireless applications.
WiFi networks are increasingly popular for office environments that need to interconnect multiple devices to a single network. A well-designed WiFi network also grants internet access to the in-house staff and potential visitors who need easy reliable network access. This is typically accomplished by installing a series of WiFi Nodes throughout a building. Often in locations that are out of sight. Since the signal radius overlaps users can move throughout a building without worrying about their laptop or wireless device dropping the connection.
Commscope's RUCKUS® WiFi Solutions is one of our preferred providers for scalable WiFi networks that push the cutting edge of what a WiFi network can do today and into the future. RUCKUS® is an AI-enabled WiFi network that was designed to simplify life for IT personnel. It enables your IT staff to deliver exceptional user experiences with seamless integration and an intuitive interface.
A RUCKUS® WiFi network will work with a wide range of other platforms and IT products regardless of scale or sophistication. The AI-enablement makes it incredibly easy for your IT staff to deploy, manage, and expand any converged IT/OT network. This is thanks in large part to the AI's ability to learn and troubleshoot problems as it continually evolves to meet user needs.
Our Preferred Vendors
Intelligent Network Sales has decades of experience helping clients and installers develop DAS and Cellular enclosures, as well as WiFi network solutions to cover properties of every imaginable scale. Our extensive experience helps us to find the very best manufacturers in the industry. We then pass this experience and intuition on to you and your chosen installers.
Two companies rise to the top of our list when it comes to distributed antenna system enclosures, cellular enclosures, and WiFi network solutions