Specializing In
21st Century
Building Technology
Dedicated Representatives To Coordinate Intelligent Building IT Systems
Intelligent buildings are one of our specialties. We have representatives with years of experience developing intelligent new construction buildings and retrofitting older properties, with a wide range of integrated IT systems, security systems, data centers, power distribution systems, and more.
To help streamline the process we assign you an expert consultant to serve as your manufacturer representative. They will help you understand the IT products and components you need to meet your intelligent building needs. Your representative will connect you with industry-leading IT solution manufacturers, while also coordinating with installers, project managers, and other vendors involved in the process.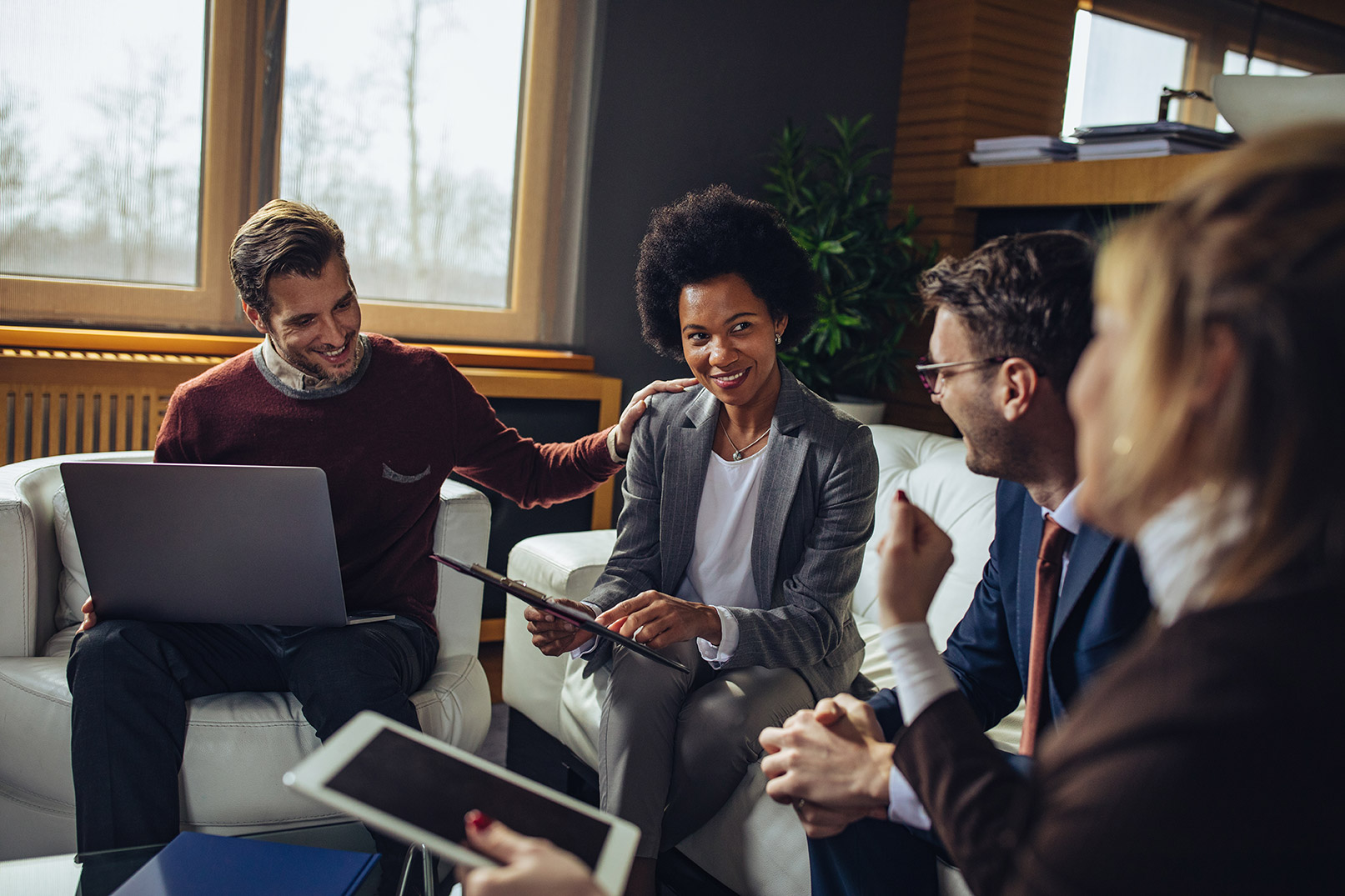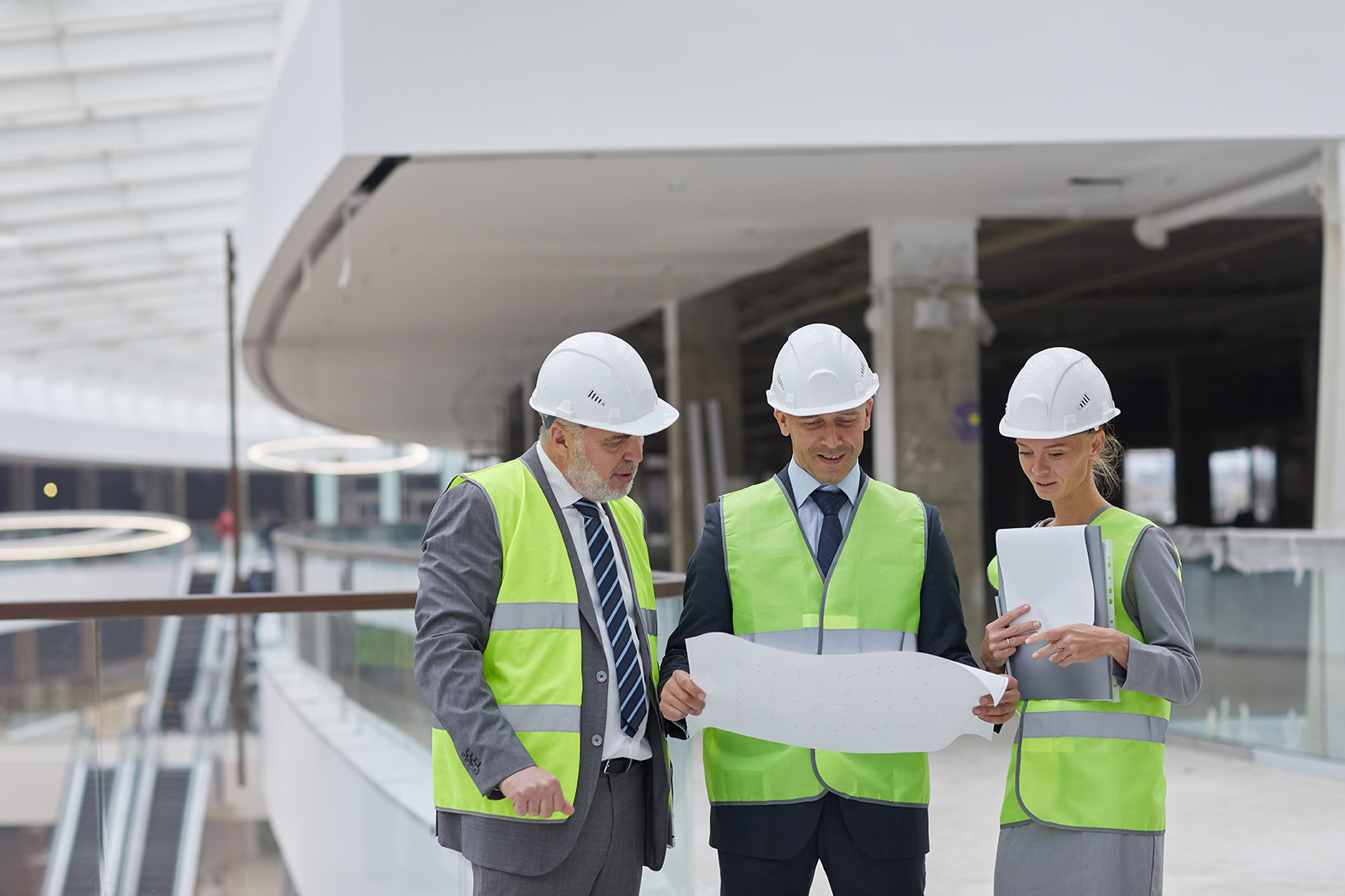 Expert Consultants & Customer Service
As intelligent building specialists, we have a team of expert consultants who can answer any of your questions and help you understand which IT solutions are right for your property. We can also help educate installers and your in-house IT staff.
Our consultants will be available to answer any questions and provide you with industry-leading customer service long after the sales process is completed. This might include things like system optimization, or future intelligent building upgrades.
Connecting You With The Industry's
Best Intelligent Building Solutions
Also known as a "Smart Buildings" a properly engineered intelligent building needs to integrated infrastructure and IT in synergy to streamline the building's functions, as well as monitor key systems for optimized performance. This includes nuts and bolts things like the HVAC systems, network access, security monitoring, and access control.
An intelligent building can be connected to mass notification systems that keep the occupants, IT staff, and property managers aware of the performance of key systems. The ultimate goal is to optimize business performance at every level throughout the property.
State Of The Art Cameras & Security Systems from AV Costar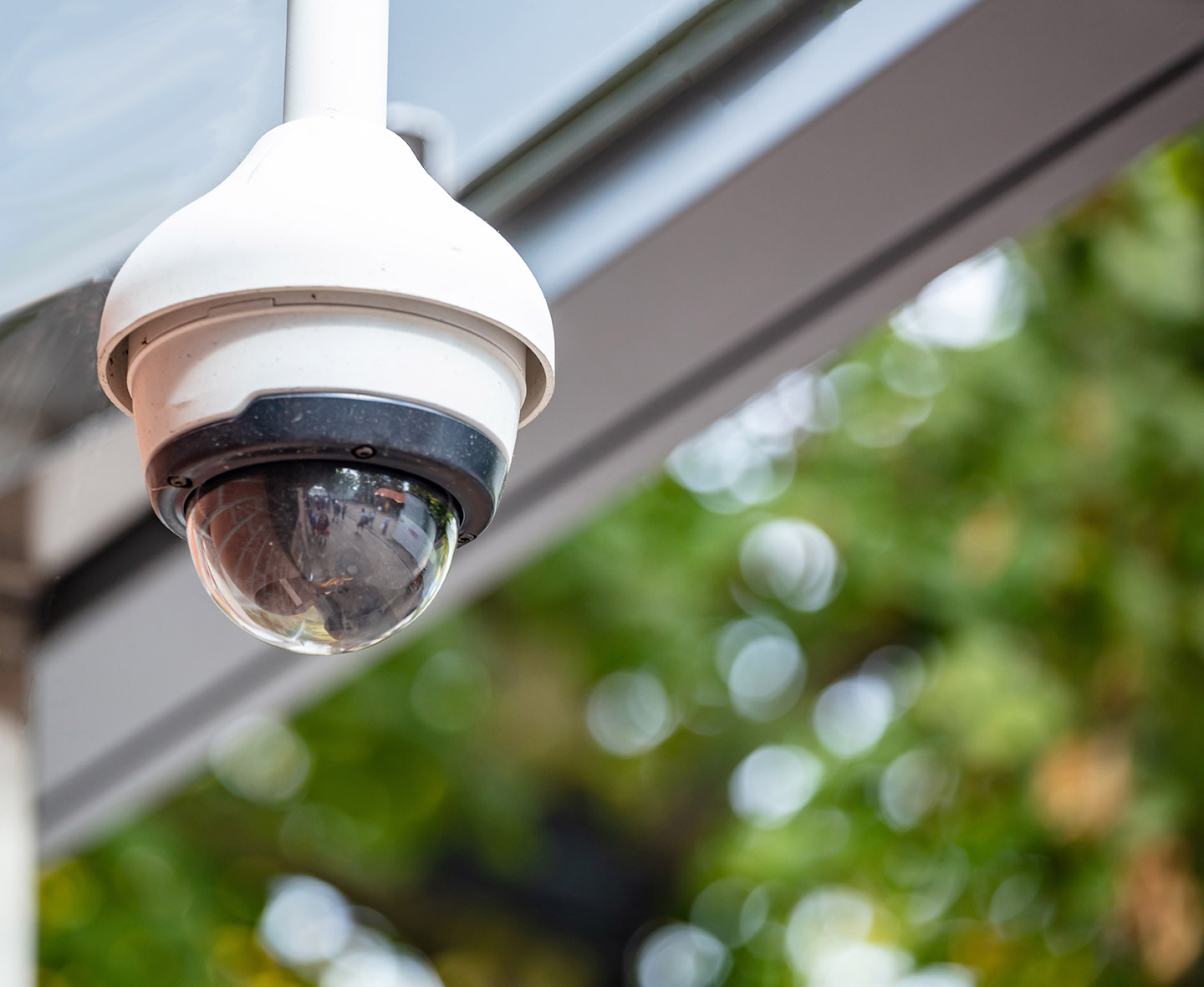 Surveillance and security systems play a critical role in maintaining a smart building. Not only do they help monitor and secure sensitive areas, but they can also be used to limit liability concerns throughout a commercial property.
At INS, our intelligent building experts have access to cutting edge security systems, IP megapixel security cameras, and state of the art property surveillance systems. They can be connected to mass notification systems to automatically identify threats and seamlessly activate the notification system in the event of an emergency.
Smart camera systems use innovative facial recognition software to identify individuals and other key details. This can play an important role in protecting the property and keeping track of individuals coming and going through sensitive areas.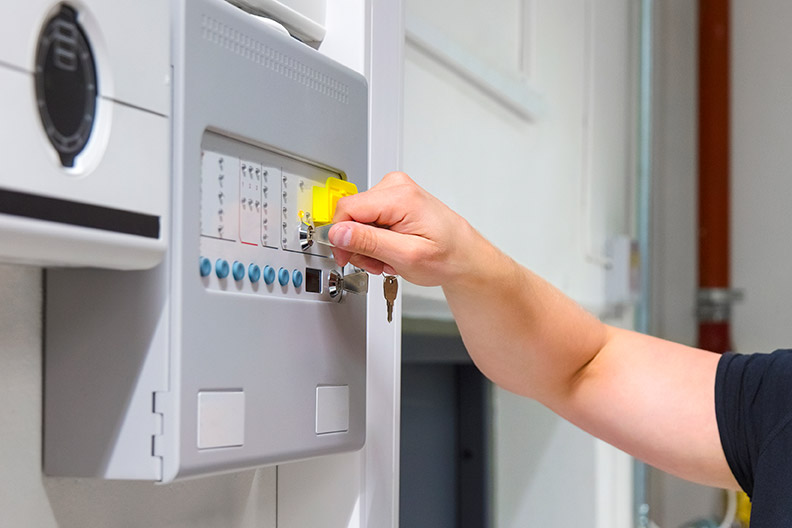 Fire, safety, and emergency management systems are critical for keeping a smart building's occupants safe, as well as limiting potential property damage. We offer access to systems that interface fire alarms and other emergency alerts with the mass notification system. When triggered key alerts will be disseminated throughout the property to help occupants vacate in a safe and orderly manner.
Access Control For Security & Scrutiny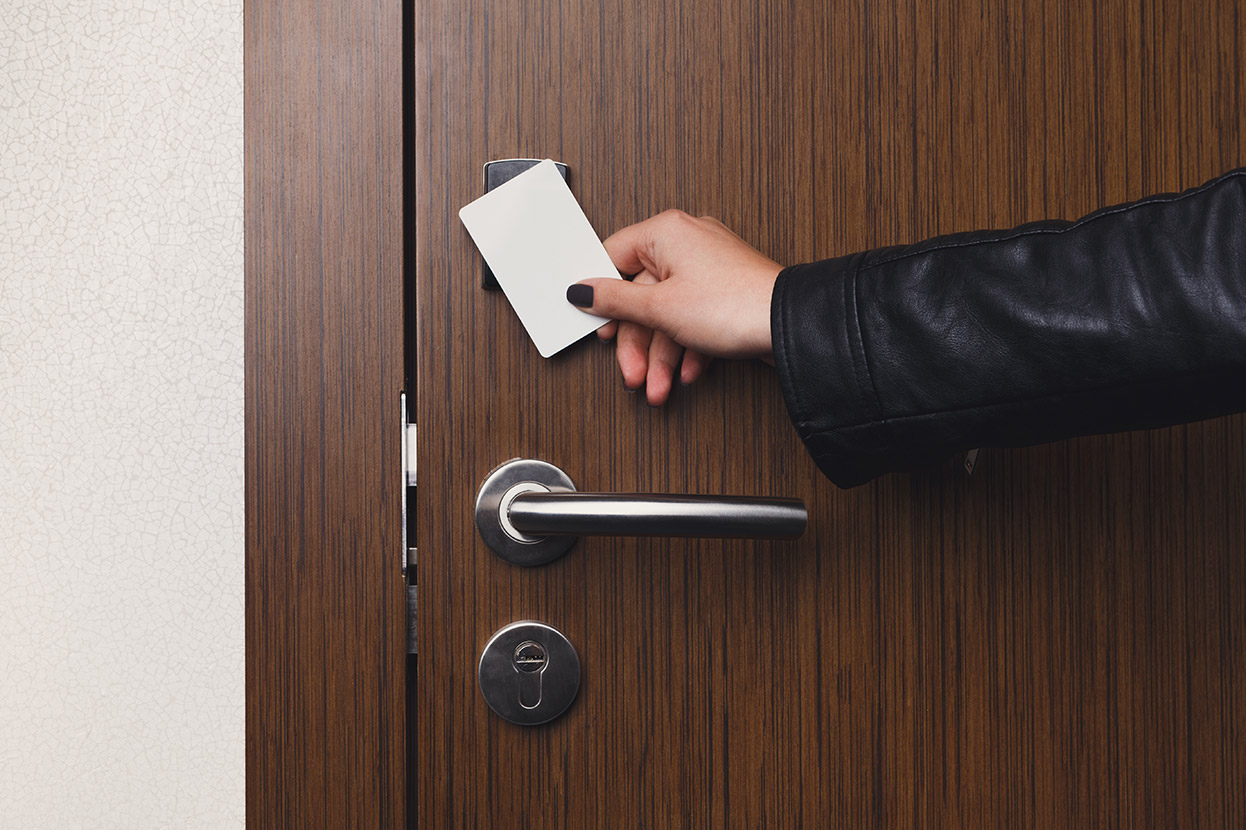 Access control systems let you control who has access to what areas. It also tracks who has access to key areas at specific times. Employees and staff are issued access cards. Each one can be set to specific security levels limited who can access sensitive areas. It also keeps track of who "Checks In" and what time they checked in.
These access points can also be linked to the notification system to let your IT staff and supervisors know when a sensitive area is accessed. It's especially handy for keeping track of sensitive areas when visitors or service personnel, as the janitorial staff, are in the building.
Integrated Intelligent Building Automation Systems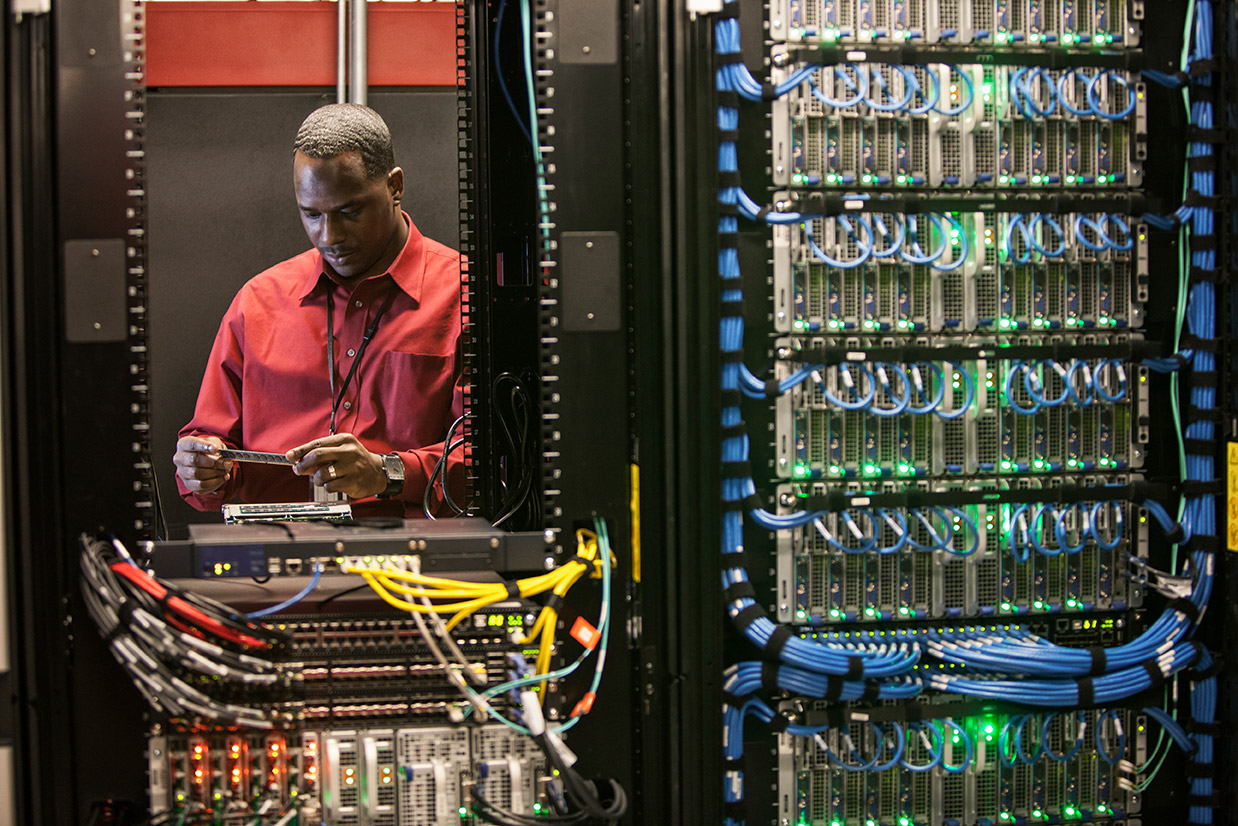 Building automation is one of the most attractive things about intelligent or "Smart Buildings." This includes the seamless integration of HVAC, and ventilation systems as well as lighting or other automated innovations. All these systems can then be connected to the IT infrastructure and administrative app controls.
Lesser-used areas can then have the temperature adjusted, or the entire building can be powered down during off-hours. Not only does this save money on utility costs, but it also ecologically conscious.
If there are individuals who need to stay late or come in early for a special project, the automated controls let you alter the HVAC and lighting protocols.
Intuitive Power Distribution Control
State of the art power distribution systems can be linked to a smart building's interface. This lets supervisors and IT staff to adjust the power dynamics throughout the building. It can be especially handy for maintaining data center integrity during a power outage or other type of emergency situation.
Network Management Performance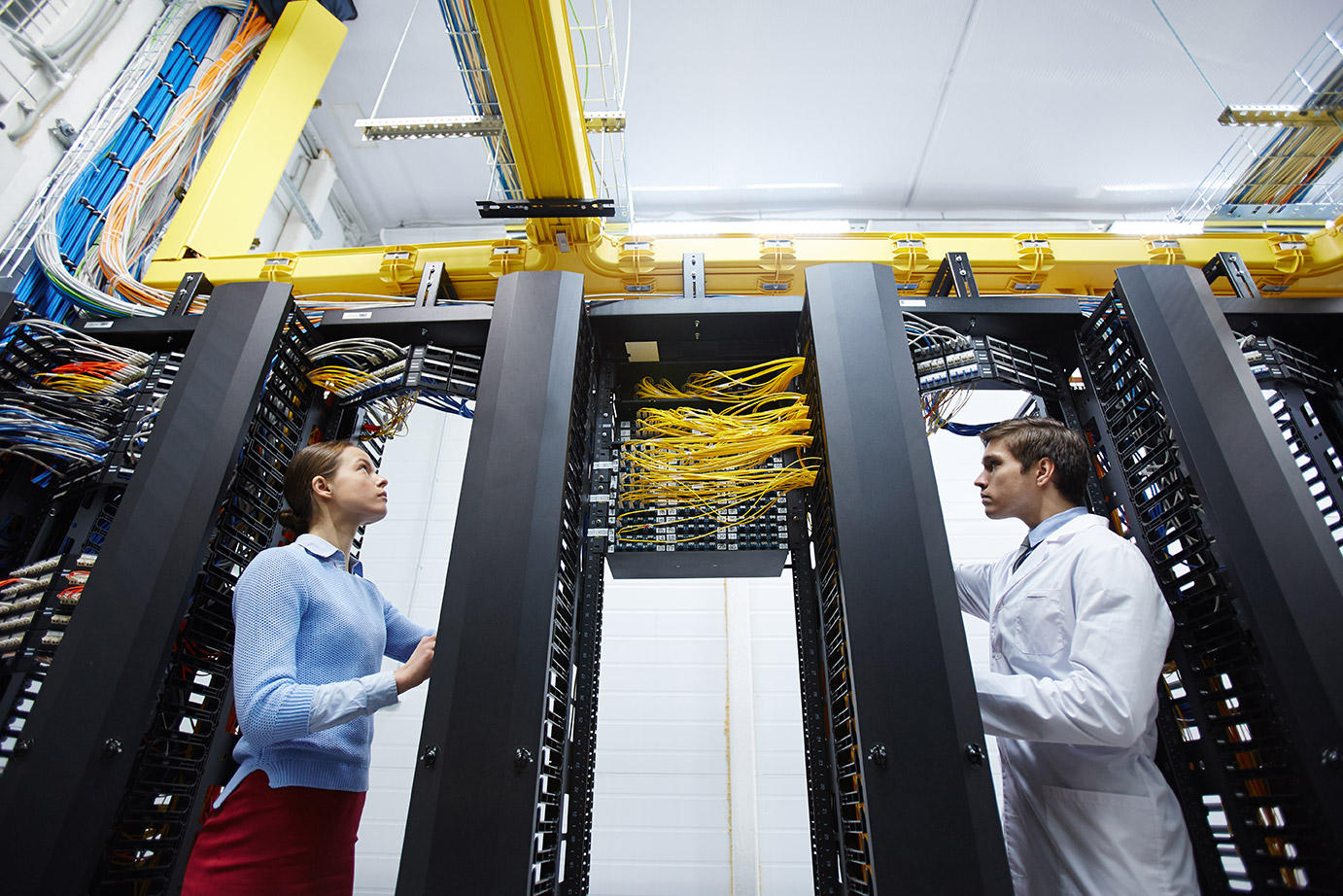 Intelligent buildings tend to have expansive networks that need to be closely managed by IT staff, supervisors, and property managers. A dashboard or with network access controls can be implemented to let key personnel monitor network performance at a glance. If something in the network needs to be addressed remotely, the network interface lets them optimize performance without necessarily having to physically access it.